Waterfowl Hunting Gear We Use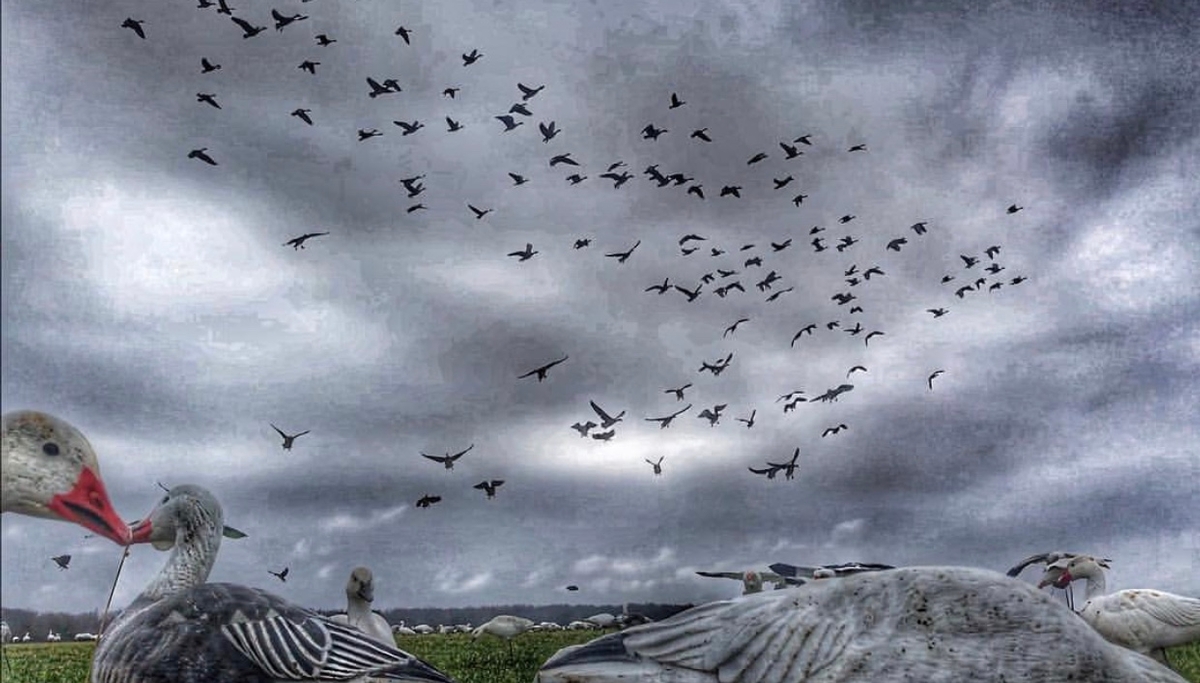 Premium Hunting Gear Makes All The Difference
All Fall & Spring Duck And Goose Hunting Packages Include:
Very comfortable panel blinds with chairs and heaters for winter hunts
Side by Side - ATV for transportation
Large full body decoy spreads
Some of the nation's top (Guides and callers)
Bird cleaning/Please just bring cooler and baggies ($3 per bird)
Other equipment need in the field is taken care of too
Professional guide with no less than 10 years in the business.
100% privately leased hunting grounds/most of my fields I've been hunting for more than 12 years
Whether you are hunting spring snow geese in Arkansas, Waterfowl in Oklahoma or ducks in South Dakota, we offer the best equipment to assure you hunt is the best it can be.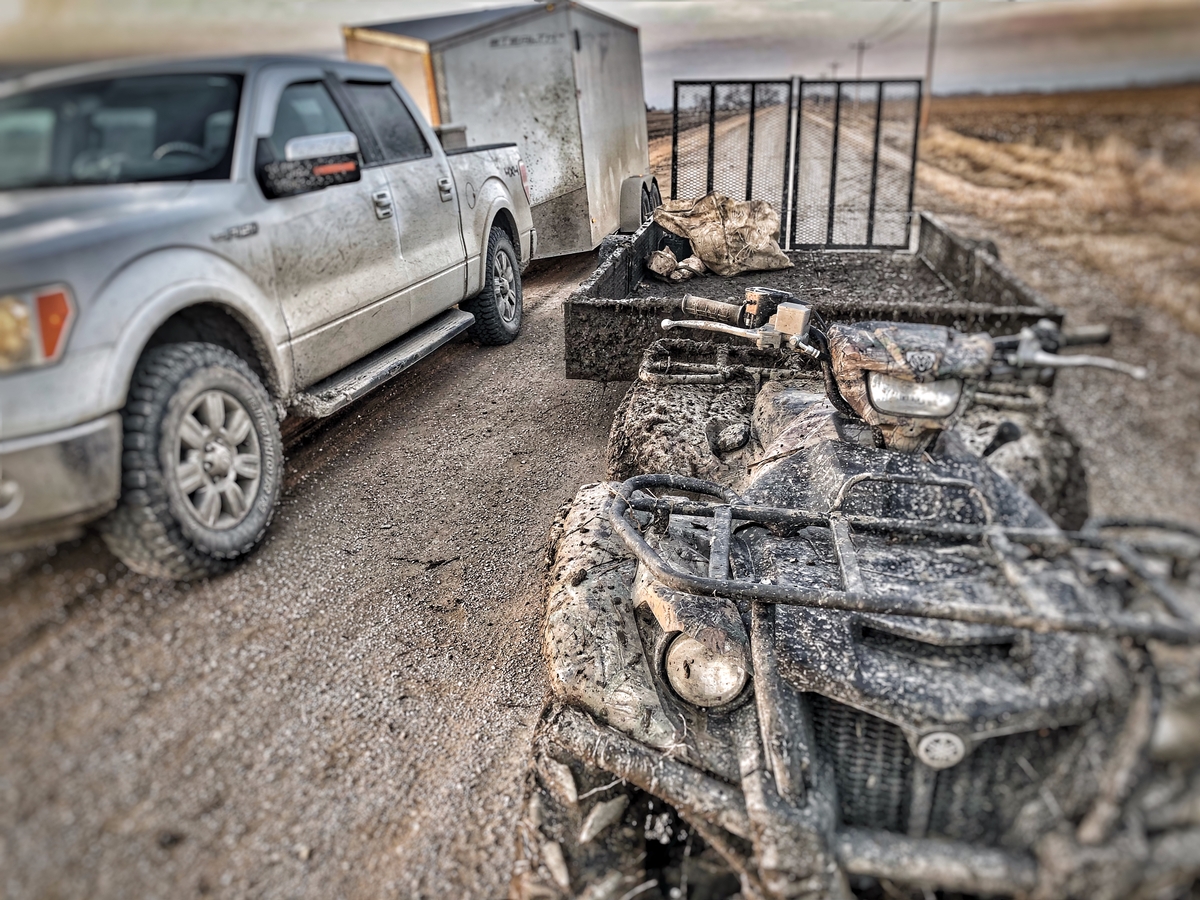 What to Consider When Picking an Outfitter
When you are thinking about investing in your next spring snow goose hunt you have many different options to consider. With The Goose Guys, you can be certain about investing with us, as we have more than 24 years in the guiding business. We are well known for our non-stop, whatever it takes work ethic, and willingness to chase fresh feeding flocks of geese to put you and your hunting group on the best hunts possible.
We believe investing and maintaining relationships with local farmers as well as quality snow goose hunting gear is absolutely key when working in the hunting industry. This is why the quality of our decoys, e-collars, motor-operated flyers, and custom-built rotaries is unmatched. We pride ourselves on always going above and beyond for all of our clients day in and day out.
Booking with The Goose Guys means you are booking with a professional, commercial outfitter that has been in business for 24 years and is still going to be in business for 24 more.