Gear We Use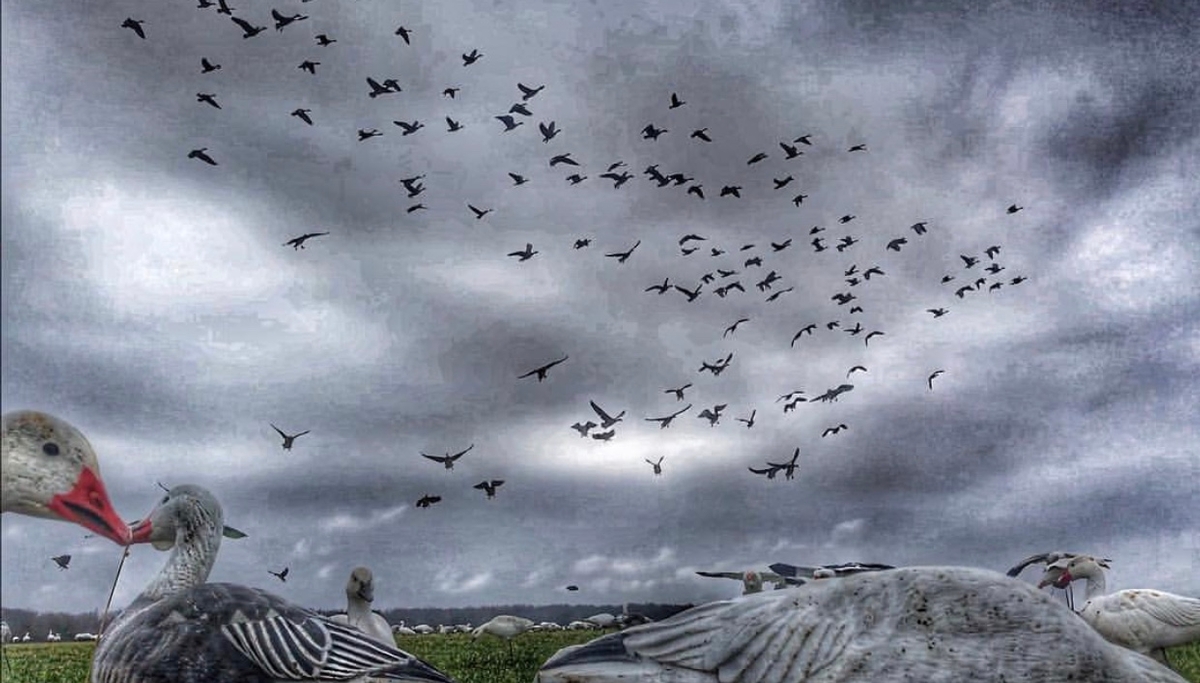 Premium Hunting Gear Makes All The Difference
All Fall & Spring Duck And Goose Hunting Packages Include:
Very comfortable panel blinds with chairs and heaters for winter hunts
Side by Side - ATV for transportation
Large full body decoy spreads
Some of the nation's top (Guides and callers)
Free bird cleaning/Please just bring cooler and baggies
Other equipment need in the field is taken care of too
Professional guide with no less than 10 years in the business.
Heated pit hunts are available/these hunts typically take place during peak migration periods.
100% privately leased hunting grounds/most of my fields I've been hunting for more than 12 years
Whether you are hunting spring snow geese in Arkansas, Spring snows in South Dakota, Rochester early season goose or ducks in South Dakota, we offer the best equipment to assure you hunt is the best it can be.