Canada Goose Hunting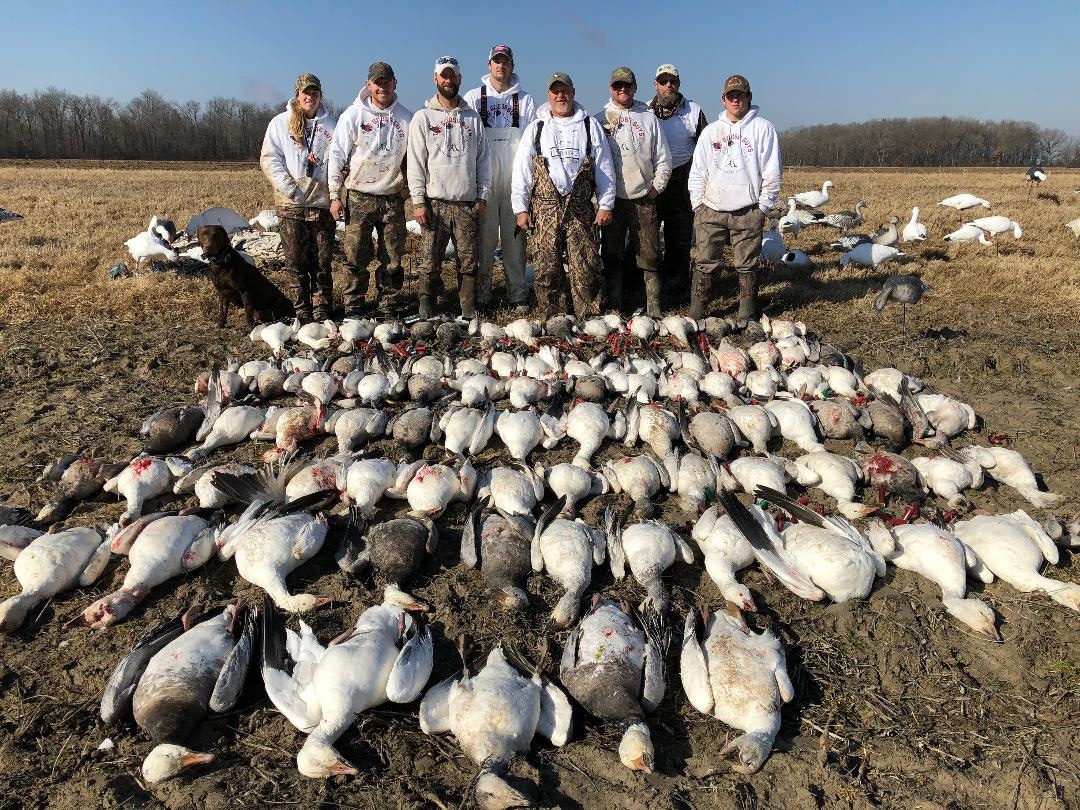 Arkansas Waterfowl Hunts
Arkansas holds some of the best snow goose hunting in North America as large masses of snow geese migrate through the state every year. Our hunting lodge is located in Mccrory, Arkansas and we hunt all private land in the area.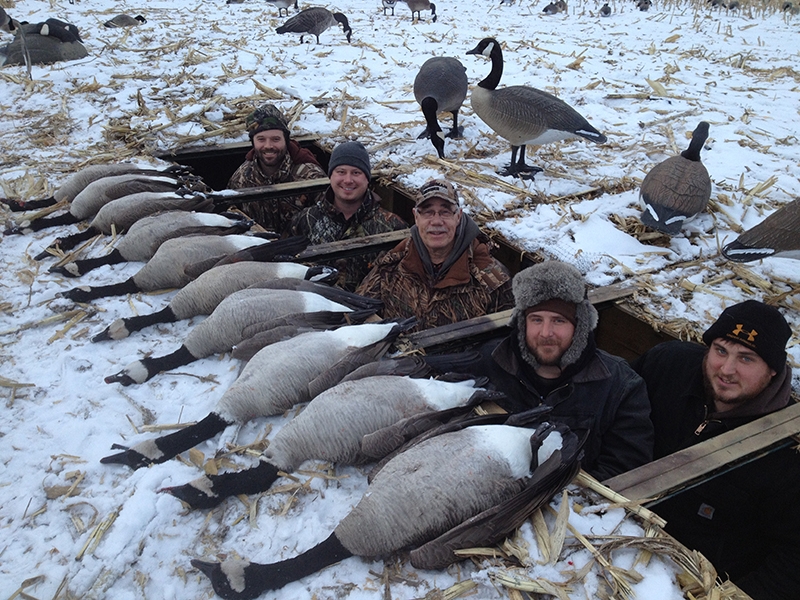 South Dakota Ducks & Geese
Spring Snow Goose Hunts SD
Ready for a tornado of spring snow geese in the prairies of South Dakota? Our fully guided spring snow goose hunts will get your heart pounding.
South Dakota Duck Hunts
Hunt ducks and geese in South Dakota this fall. Are guides are mobile and we move fast to get you on the birds. We hunt private land with ponds and fields that ducks and geese have been frequenting for years.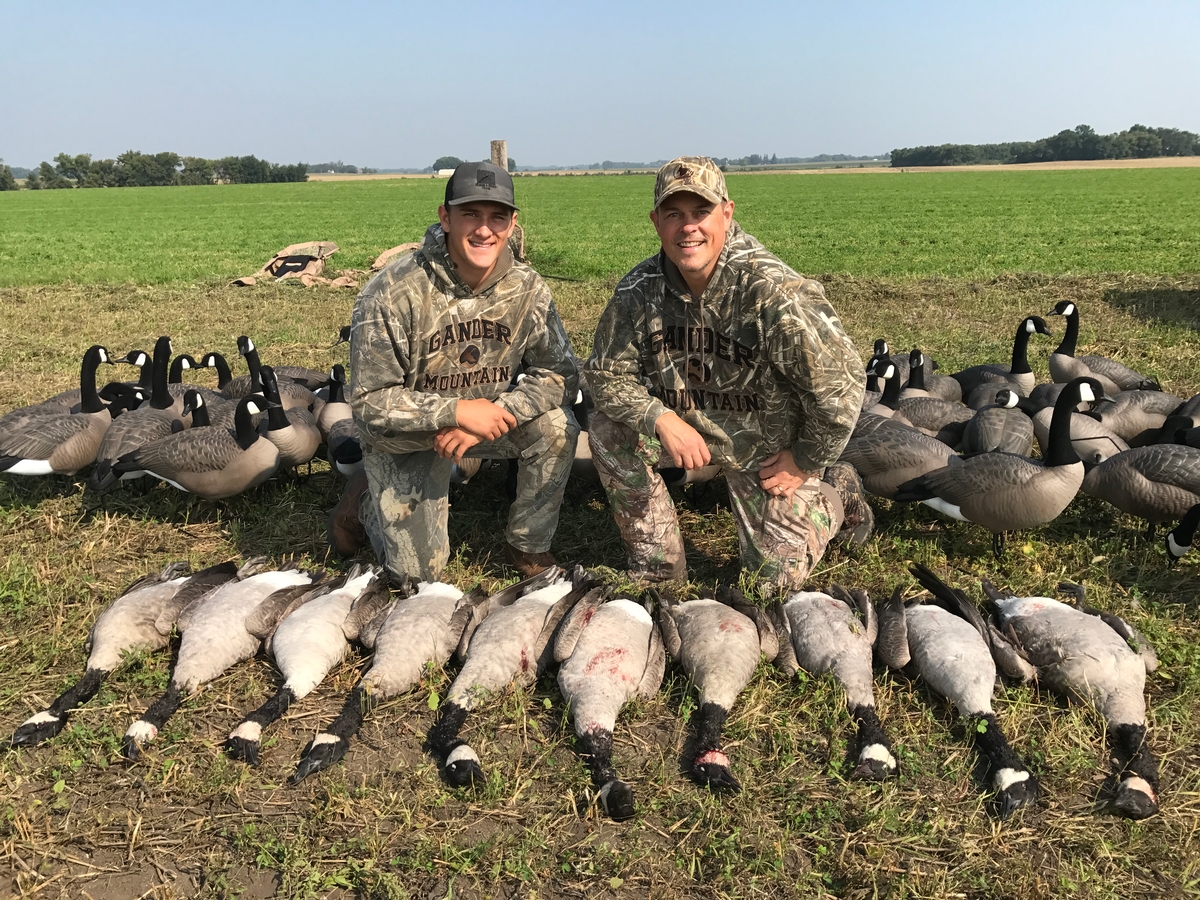 Minnesota Goose Hunts
Looking for the best early season Canada Goose hunting in Minnesota? Our early season hunts are September, starting Labor Day weekend. Start the hunting season with a bang with a early season goose hunt.
November & December are prime time for waterfowl hunting in Southern Minnesota. We offer guided hunts in Rochester, Lac Qui Parle & Hutchinson, Minnesota. All hunts are fully guided.